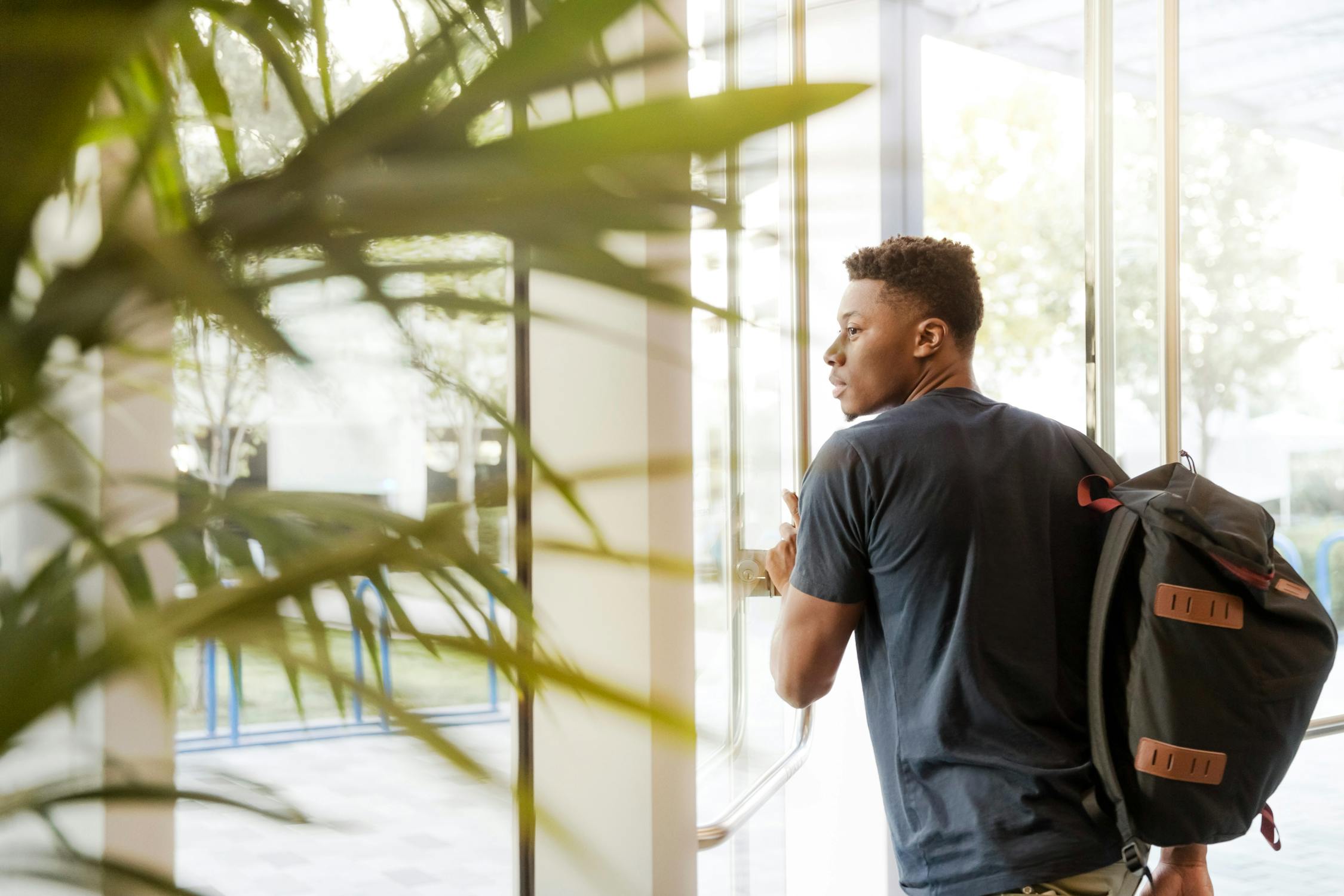 According to a May 26, 2020 "Inside Higher Ed" article, there was a series of surveys asking students and parents about the 2020 fall semester. The result of these surveys: students want a fall semester as close as possible to last fall's. They may transfer if they don't get it.
To give you a competitive advantage identifying these invaluable prospects, Generations Beyond recommends taking advantage of our cutting-edge ReCover technology. ReCover effortlessly tracks the website "phantoms"— those who show interest in your institution but don't leave you their contact information.
With so many students modifying their summer/fall plans the ability for your organization to track and utilize this information to increase yield is invaluable. To learn more simply book a brief 15 minute call with us.